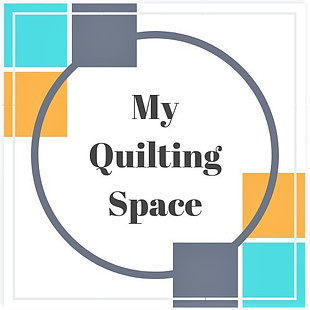 It's been over a month since I last posted what I had hoped to be a weekly curation of all things creative to inspire you to make the most of your upcoming weekend.
All was going SO well and then…life happened. All I did was turn the calendar page from September to October and somehow, each day flew by like it was only one hour instead of 24.
My 3 day a week, 9-5 gig has turned into a 7-5 gig that is 4 days a week. Between now and the new year I don't anticipate any big changes. I guess that's what 2020 is for! My hope is to turn the calendar on January 1st to find each day to return to it's "as-God-intended-it-to-be" 24 hours duration!
Now that I've explained my short absence, let's get inspired!
---
The Sewing Room

1. Last September I talked about National Jelly Roll Saturday – more about that can also be found here.
It's taken a couple of extra weekends (and a change in fabric) but here is the quilt top about 90% complete: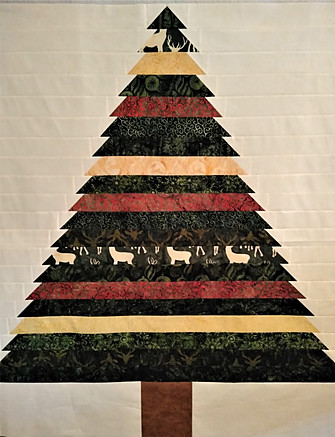 This next image was taken a few days later with the border added. The green around the perimeter is from the backing. Since it took a while to get it partially pinned I just left it on for the picture.
I'm thinking I'd like to use a few (if not all) the left over strips to create a nice design for the back – something to break up that sea of green! Stay tuned…
2. Once the Christmas Tree quilt is ready for quilting I'm going to give free motion quilting a try. It was never my intent to quilt this myself, but even with 24 hours in a day, thee just isn't enough days between now and Thanksgiving to get this sent off, quilted, returned and bound so…my only option is to quilt it myself on my domestic machine.
Once again… stay tuned!
---
Road Tripping

A casual conversation with my husband about the Missouri Star Quilt Company (MSQC) turned into a spontaneous road trip to Hamilton, MO.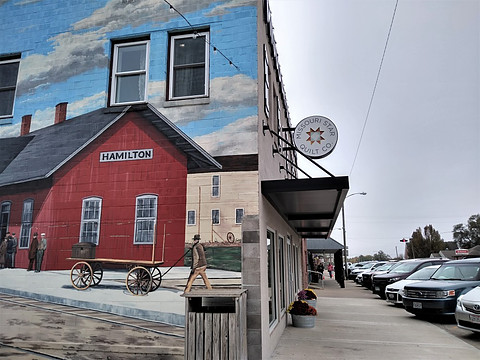 It was an unbelievably cold and windy day for the last week in October so we didn't spend a lot of time outside. This was the only decent image I was able to capture with my phone but no worries – there are more road trips to Hamilton planned for the future!
What you see above is the main retail space and offices and just one of the many (7 or 8?) "stores" that actually make up the MSQC.
My husband – the total, complete non-quilter, was most impressed! He was asking questions about how to use a quilt ruler and even provided impromptu stand up comedy to entertain those of us waiting patiently to be served at the cutting tables!
My trip yielded the "Daily Deal", yardage for the backing and border for the Christmas Tree quilt shown above and a package of Lori Holt's Autumn Love Simple Shapes templates.
I'm late for Lori's Sew Along this year, but I'm now fully prepared to sew this "along" at my own pace in time for next fall!
---
Hey Susan What's Cookin'!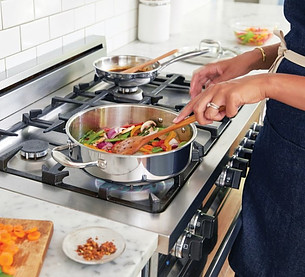 I'm a huge fan of Sherri at My Quilting Life and had to chuckle when she mentioned this White Chicken Chili recipe she wants to try. I did try the exact same recipe and I have to say it is outstanding!
It warms my heart when someone I admire thinks like I do. It gives me hope.
After having such success with this recipe I decided to explore Rachel's other recipes and gave her "Mamma's Meatloaf" recipe a try. My husband thinks pretty much any meatloaf is a good meatloaf – I'm not so easily pleased but I have to say this is, hands down, the best darn meatloaf I've ever eaten!
I'm also a pie crust snob and can't wait to try this recipe

---
I Have a Notion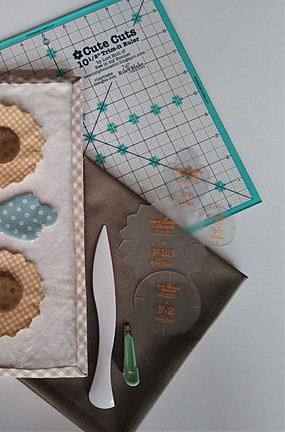 Like kitchen gadgets, I have a weakness for sewing / quilting tools and notions.
This past couple of weeks I've been spending a lot of quality time at Lori Holt's Bee in My Bonnet and have discovered a couple of new techniques – and notions – I can't live without.
It all started with her Autumn Love Sew Along. Then I spied the Granny's Garden Sew Along and knew I could not resist her adorable patterns or the beautiful Riley Blake fabrics any longer.
While I wait for shipment of The Granny Chic fabric and pattern (I've been put on a wait list) I went ahead and put the Autumn Love templates, the bias tape maker, point 2 point turner this super cute ruler and my version of Lori Holt's mini 12″ design board to good use. And at the same time I learned that Lori's technique for applique is the easiest and creates the most beautiful applique I've ever tried.
This is my first block – the Sunflower Block from Lori Holt's Autumn Love quilt and my first time to use this ruler. I'm still in the process of figuring out the best way to use the ruler and design board to get all the pieces lined up perfectly but thing I do know for sure – glue is as important as the fabric!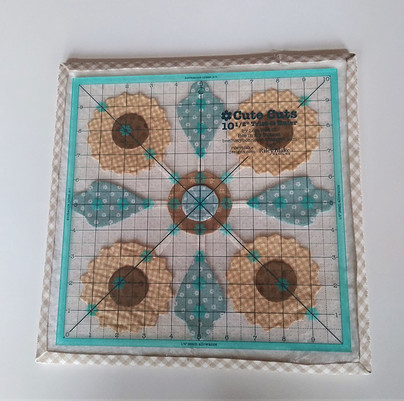 This next image, without the ruler, gives a little better picture of how the block should look once finished: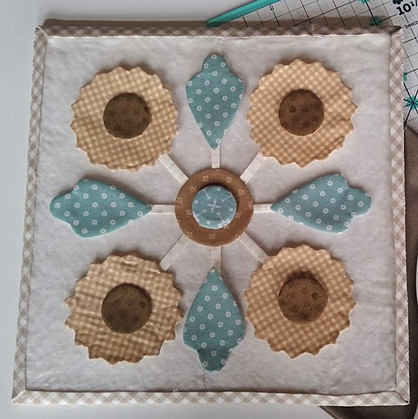 Rummaging through my scraps and fabric stash I located a few fall-like fabric scraps for the applique and a brown remnant of French General fabric for the backing. In the interest of time, rather than make a throw quilt or even a wall hanging, I may be using this block as a pillow front.
Back to the subject of design boards, I discussed the "Top Five Reasons You Need a Design Board" in a much earlier post and yes, a large (or medium) sized board will do however, this smaller version is great – actually a necessity – for this type of applique project. The first minute, or two, of "down" time I am able to gather I plan to make several of these. My plan to have the time to take my time and make these nice, neat and pretty and have them ready to go by the time I'm ready to start making my "Granny's Garden" quilt.
---
Have a Great Day and …
I'd love for you to share what inspired you this week!