Hello! I'm Susan and Welcome to MY QUILTING SPACE – Where I share my favorite quilting tips, techniques and latest projects.
THE place to discover unique and new products and time-saving services – everything you need to make that one-of-a-kind quilt, table runner, tote bag…you name it, and I'll show you, YOU CAN MAKE IT!
In need of inspiration? Come see my "Sewing Room"!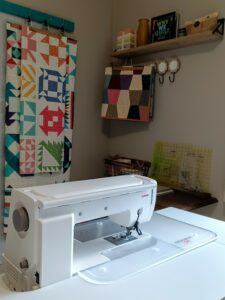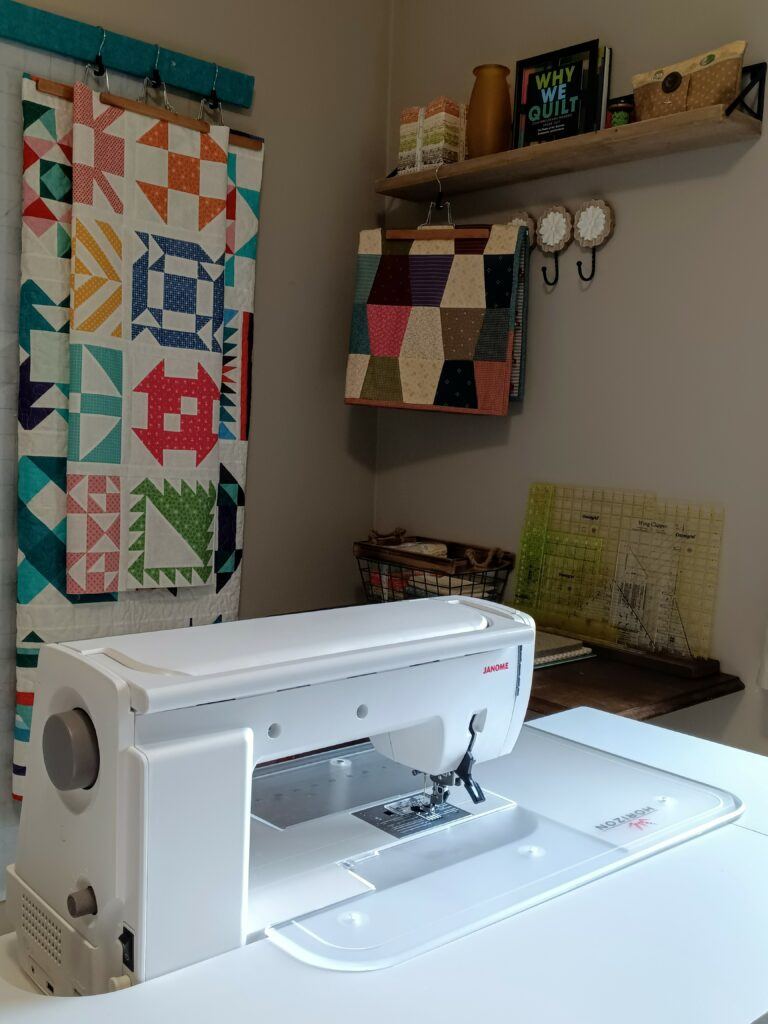 Here, we believe: Buying Fabric "Because it's Fabric" is Essential to Life.
And