Hello! I'm Susan and My Quilting Space was created to share my sewing / quilting tips, techniques & projects. A place to learn about a new technique or tool.
Want to know my opinion on a new product or service? You'll find that here as well!
In need of inspiration? Take a look around my "Sewing Room".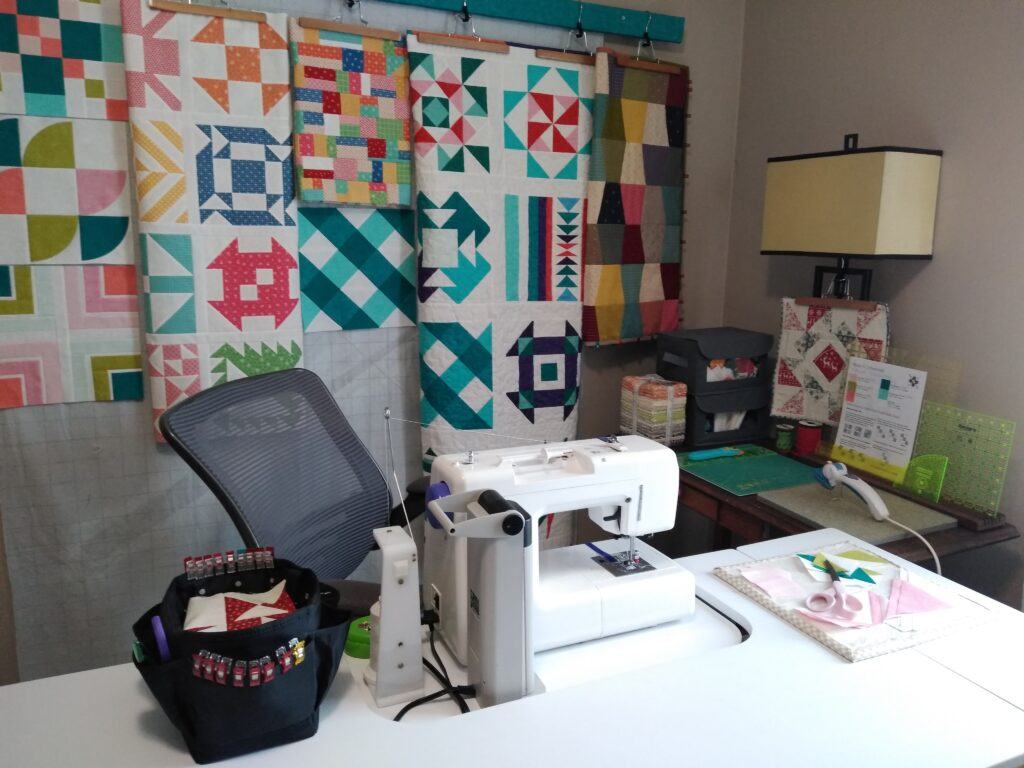 You will find something for EVERY interest and EVERY skill level!
Words Happy Quilters Live By:
Buying Fabric "Because it's Fabric" is Essential to Life.
And