Hello! I'm Susan and Welcome to MY QUILTING SPACE
Thank You for visiting my little corner of the world where I show you how I spend my spare time cutting up fabric and sewing it back together.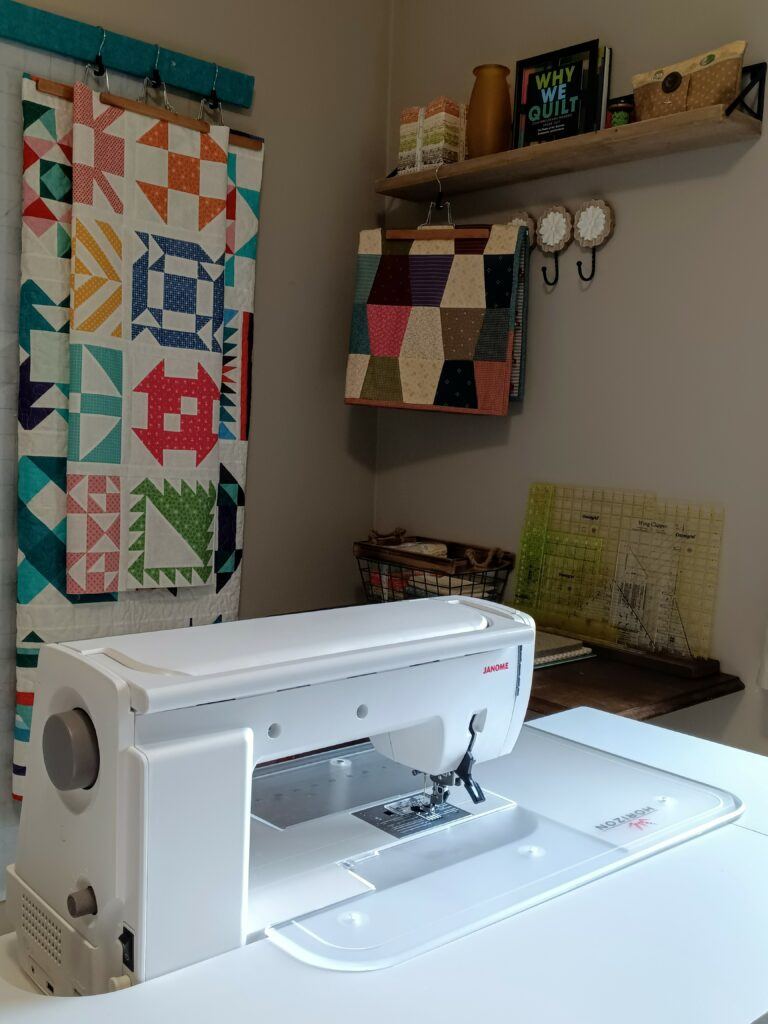 However, once you step into my Sewing Room, you  will see I do more than quilt and sew.  
This is the place where I also share my favorite travel destinations, offer decorating and organization tips and review "must-have" products.
From time to time, I'll even throw in a "you-have-to-try-this" recipe or two!