Hello! I'm Susan and WELCOME to My Quilting Space where I talk about my favorite sewing & quilting tips, discover new techniques and share my latest projects.
When I find and try a new product or service and feel it worthy of a review, you will find it here too!
In need of inspiration? Take a look around my "Sewing Room".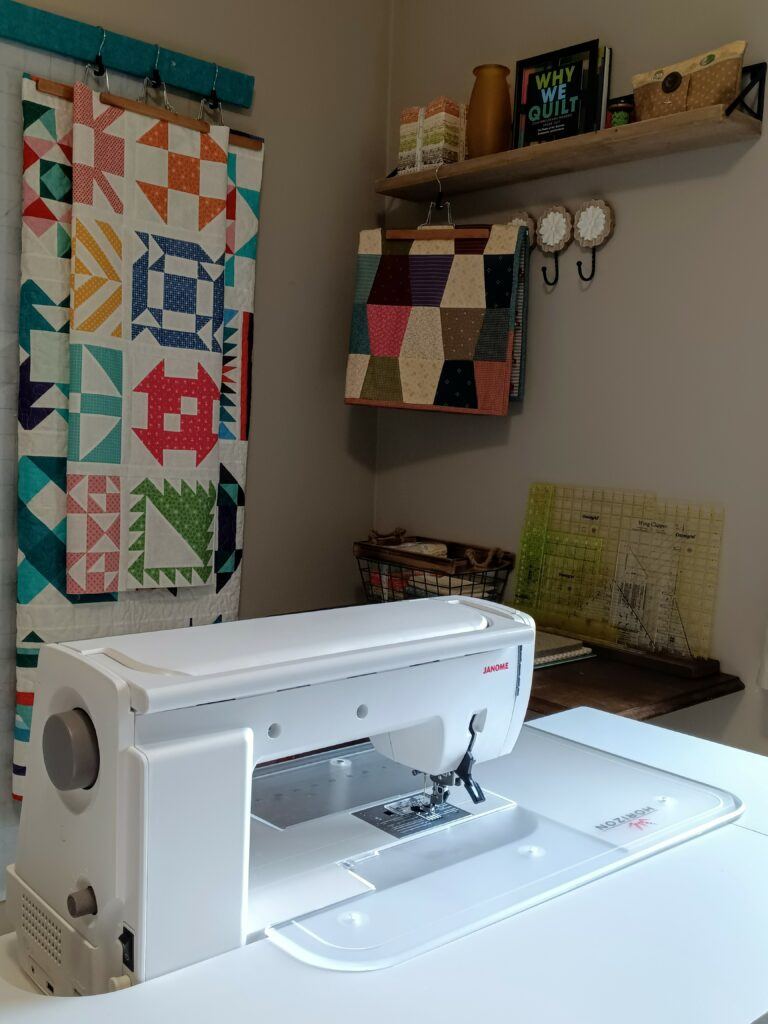 What I believe:
Buying Fabric "Because it's Fabric" is Essential to Life.
And