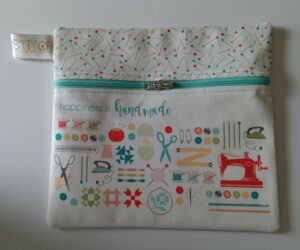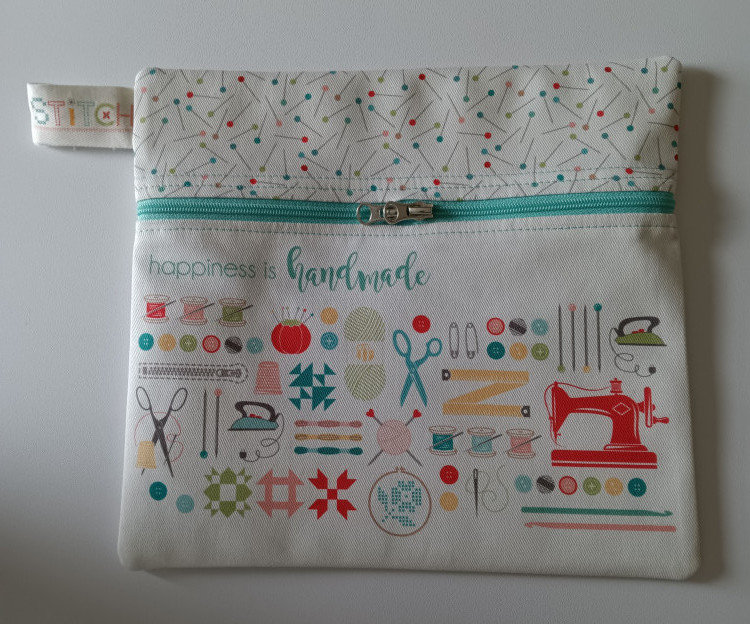 When Life Appears To Be In a Stand Still…
 The winds of change could be on the horizon. You'll look around and see nothing is any different today than it was yesterday or last week or last year however, that marks a signal to pay attention…close attention.
What comes next could be a series of events with the sole purpose of leading you out of the deep rut of life where you have existed for far too long. From the comfort of familiarity and sameness comes a restlessness that ultimately leads to change.
That's where I'm at – the crossroad between uncomplicated familiarity and the disruption of implementing change. I'm not looking forward to the chaos that accompanies disruption however, I am ready to see a change. The collage of images below will no doubt shed some light on why a change is so badly needed:
As much as I love having my own sewing room / office, I'I really need a change from the tired wall color and the worn out carpet. The overall aesthetic and 'feel' of the room needs to be lighter, brighter and more inspiring.
This room has been "put together" in a random, piece-meal style over the past 2 years. Slow and insidious change – no matter how inefficient or dysfunctional it may be, is easier to digest than a change that occurs in the blink of an eye.
This particular wind of change has put a few of my sewing and quilting projects on hold however, I'll take a little detour and do a short 'show-and-tell' of my last 3 blocks of the Summer Sampler 2022 QAL.
Block #7 – Spring Beauty
Block #8 – Memory
Block #9 – Mystic Maze
This week is a catch up week and plan is to decide whether to re-do this last block (went against the color suggestions and I'm not sure I like it). I may re-do the first block also – the points don't come anywhere close to matching up. (The points in the block above don't match either but don't tell anyone!) I'm hoping it will all 'quilt out' in the end!
Here's a 'Family Portrait' ready to back, quilt and bind:
Now, back to the topic of conversation:
When the Paint Hits the Fan
"Oh no, she's got her paint fans out…it's serious now"! When my husband sees my paint fans out of the closet and fanned out on a table-top he knows the 'winds of change' are beginning to blow in my (our) direction!
Waiting on the estimate for the flooring is giving me time to put on my interior designer hat and see if I remember how to space plan and create a design board.
Here is my rough plan so far:

Function Before Form
If anything, having my own sewing room during these past couple of years has taught me that wall color, flooring and window treatments are only one aspect of a good sewing room. I'm not only wanting a space that is calming with an uncluttered airy feeling, but the layout needs to be functional. It's not enough to look good – it must also fit my work style and routine.
This is an aspect I've probably devoted more of my time. Before, I first used window/door/outlet placements to guide furniture layout. Second, was looks. The result wasn't a totally bad space but the placement of my cutting table in relation to the ironing board in relation to my sewing machine created an incredibly awkward space. Storage was also very hap hazard. I found I was spending WAY too much time looking for things than it took to actually sew or quilt.
After doing a thorough purge, I decided to throw my old design philosophy completely out the window and do the unthinkable – rearrange my furniture using the 'spin art' technique.
Yep, everything is pushed against a wall. It still kinda bothers me to see this however, I have to admit, the open space in the middle of the room is a welcome change. And, surprisingly, lining everything along the walls does actually fit the way I like to work!
Final Thoughts
In a previous post I discussed what inspires me to create. I don't know of anything more inspiring than having the opportunity to do what you love. Sewing and quilting creations like these found also in My Sewing Room are what gives me the motivation to wake up each morning.
No matter how long it takes to get my sewing room from the 'before' to the 'after' phase, I will continue to find a way to make time for these cute, fun and easy double-zip pouches:
And these cathedral window blocks using Nantucket Summer fabric. This fabric has become SO popular. The patterns are printed in the most soothing blues and greens. Another fat quarter bundle is on my shopping list!
This Mini Charm Pouch using the fabric Nantucket Summer (by Moda and designed by Camille Roskelly) is the first pouch of this style I've ever made. I'll be using a different stabilizer for the next one and maybe cut it a bit larger. The bigger the bag/pouch, the easier it is to sew!
However, when it comes to pouches, my favorite pattern so far is this one by Minki Kim, (aka @Zeriano on IG).
If you are a serious bag lady, like I am, you need to follow her and her YouTube channel!
To be covered in my next post:
1) Update on placemat design using Cedar Crest Lodge logo as inspiration
2) Progress on Sewing Room make-over
3) Exploring (new to me) Quilt-As-You-Go technique to finish my Summer Sampler 2022 QAL quilt.
4) Tips and techniques for successful Foundation Paper Piecing (FPP). I may even throw in a log cabin block!
As always, feel free to comment or ask questions. I'm here to help and I love to learn something new!