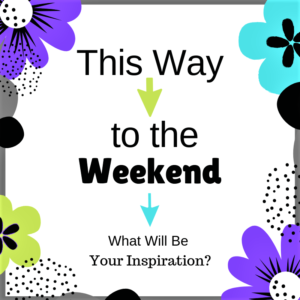 CONGRATULATIONS!
You did your part – survived the climb up and over hump day! Now it's my turn to deliver a road map that leads you to the weekend.
As of today, Thursday's are no longer considered "Friday Wannabe's".
Thursday now has it's own special significance. It is the day when Friday calls to give you a head's up that, ready or not, she will be here tomorrow! But before she arrives, you need to be prepared and there is no better place than My Quilting Space to get started.
This is the place where, each Thursday, I offer a variety of ideas and inspirations I've collected throughout the week, all wrapped up and ready for you to enjoy just in time for A Best Weekend Ever!
So let's get started!
1. Christmas in July.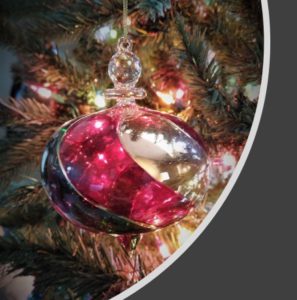 Approaching this final weekend in July it seems fitting to squeeze in at least one more 'Christmas in July' project. OK, so I already have 3 Christmas projects going but when I came across this "Pine Tree Strip" quilt pattern in my stash by Deb Eggers of "The Cottage Rose" I knew I had to begin a search for the perfect fabric – as a jelly roll precut. I may have found it here . I will likely purchase this online but if I had the time, I would much rather make that 1.5 hour drive to what I consider to be the most wonderful road trip "quilt fabric or bust" destination in the entire Midwest!
2. Barn Quilts.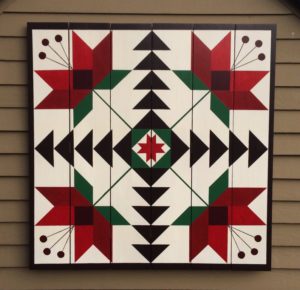 Continuing on the subject of quilts – barn quilts to be exact, I've had my eye on these. A Google or Pinterest search will locate several articles and videos however, I found this short, sweet and to the point instructable to be a great place to start for those who seriously want to give this a try. I know I do…and will…eventually!
So, you like the idea of a barn quilt but not ready to take the DIY route take a look here – you'll find so much inspiration you'll be adding another day to your weekend!
3. Cutting Edge Design.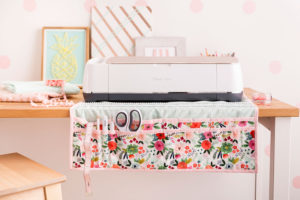 Another item I've kept my eye on for sometime. When I first learned that this and similar cutting machines could cut fabric for quilting I have been all eyes and ears. I've been reading reviews mainly to find a reason NOT to buy one these…no such luck – at least not yet. However, now through the end of July you can get a substantial savings on all Cricut machines and accessories.
4. Creativity Part 1.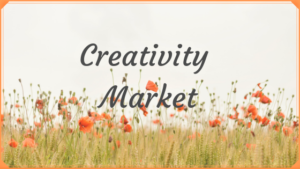 Each Monday a set of unique fonts and templates are available as a FREE download for a limited time. Re-discovering the powers of power point, I found this template to be as interesting as timely. Follow their TOS and while you're there take a look around…the level of creativity showcased on this site is truly awe-inspiring.
5. Creativity Part 2.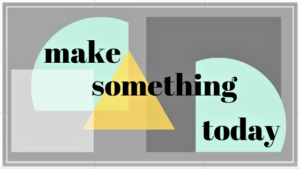 I'll finish this round-up of goodies with a visit to my go-to platform for all things graphic: blog banners, Pinterest pins and Twitter posts, etc. I continue to use the FREE service and pay for individual elements as I go but I also recognize that at some point it will be to my benefit to go Pro. It's FREE for 30 days!
Thank you for stopping by! I hope you found at least a little inspiration and a few ideas to carry you through the weekend.
I'll see you again next Thursday with another collection of ideas and inspiration designed to fill your weekend with discovery and creativity.
As always, I look forward to hearing your thoughts and comments about any of the topics listed above and…
Have the Best Weekend Ever!
Susan